Get Noticed
Allison Andrews, Content Specialist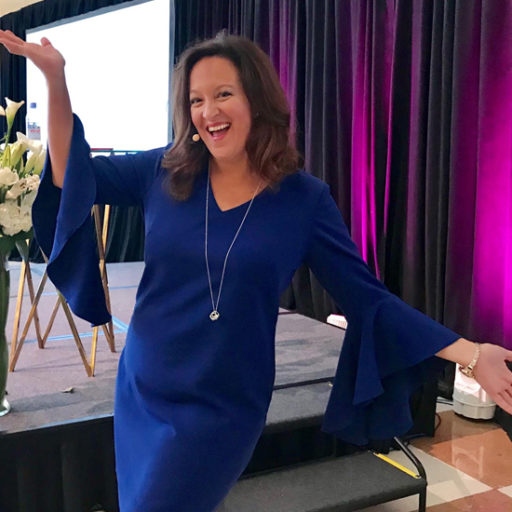 About Me
For more than 2 decades I shaped television news. An Emmy award-winning producer and manager, I made daily decisions about which stories would be covered. Now I help entrepreneurs and businesses tell their own stories on multiple platforms to get the attention they desire from customers and the media. My inside knowledge of how a newsroom operates and my ability to create compelling content gives my clients an edge.
As a speaker I can promise you two things.
Your audience will experience some great storytelling. My entire career has been based on telling compelling stories. But I want to do more than just inspire. I'll share practical takeaways that your audience can begin using immediately to create content more effectively and efficiently.
Having been on the producing side of projects for most of life, I promise I am a low-maintenance kind of gal leaving you the time you need to focus on your event, instead of worrying about me. I always appreciated those kind of guests on the various shows I have produced over the years.
My expertise as a content creator and writer:
In addition to local coverage, my clients have been featured in People Magazine, The Huffington Post, Prevention and CNN. As a freelance writer, I have been published in TIME Magazine, Good Housekeeping, the Washington Post and Chicken Soup for the Soul. I am one of the creators of the podcast Content Hacks.
The Talks
Rock your content regardless of topic
You will learn:
The biggest mistake content creators make
The 7 markers of good content
How to create effective content quickly from overlooked sources
Think like a journalist to get your story noticed
You will learn:
Which of the 5 W's are the most important to your story
Why a press release isn't always the best way to tell your story
What journalists look for in a pitch
How to create content the media loves
You will learn:
How to time your pitch effectively
The one question you should ask yourself before you pitch your story to the media
Who the decision makers are
Producer/editor pet peeves